SERVICES
If you're interested in examples of our productions that are relevant to your next project, get in touch and we'll curate a selection of previous work samples for your perusal.
Broadcast-Quality Video Filming & Post-Production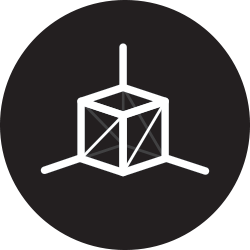 3D Animation & Graphics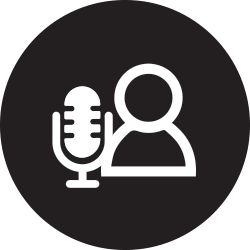 Interview Filming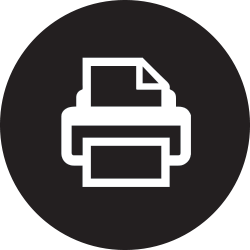 Design & Print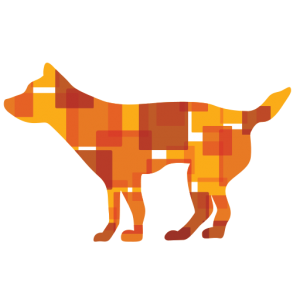 External & Internal Communications Materials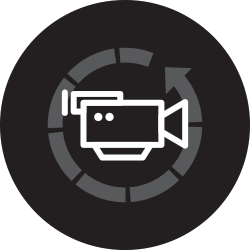 Project Filming & Progress Coverage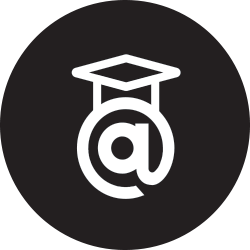 E-Learning Material Production
Web Video & Online Content
Corporate Training & Safety Videos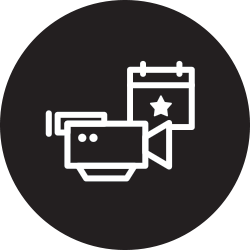 Event Filming
We work across many communication fields including video, audio, print, online content and 2D & 3D animation.
With experience in international broadcast television, national print campaigns and Government communications, Big Dingo delivers results that inform and inspire across both Australia and the globe.
Get in touch with our media professionals and find out how we can help you.