WELCOME TO BIG DINGO MEDIA
We are a proud indigenous Australian business with a team of communications and multimedia professionals dedicated to providing effective, entertaining and informative media products for both Government and private businesses.
If you can dream it, we can make it. Let's start a journey together.
Recent Clients: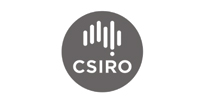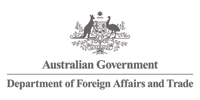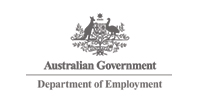 Are you
An indigenous Australian?
Over 16 years of age?
With an interest in media?
Get in contact and let us know about yourself.
Big Dingo Media offers on-site work experience where possible –
a great way to get a hands-on introduction into the media industry.